Main Article Content
Abstract
This painting is a visual reflection upon a biblical proverb.
2012, oil on canvas, 36 x 24 inches
Article Sidebar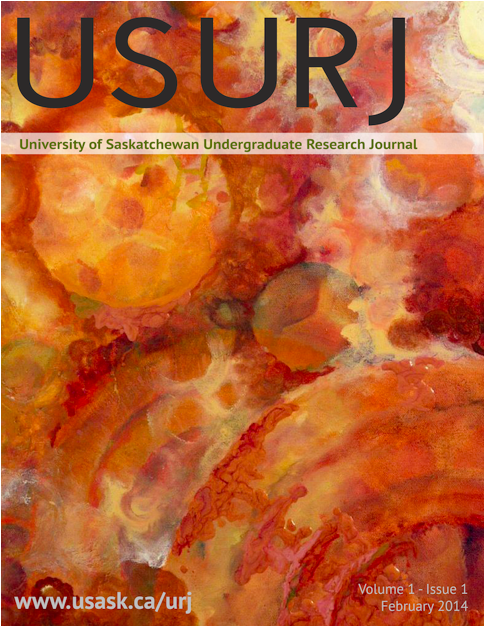 Article Details
USURJ's current Publication Agreements apply a Creative Commons Attribution-NonCommercial License (CC-BY-NC) by default. The CC BY-NC license lets others remix, tweak, and build upon work non-commercially. The author(s) can choose a different CC license, as outlined in https://creativecommons.org/about/cclicenses/. Please see the PDF for each article to determine what license is applied to that article. Author(s) can also request to reserve all copyright (All Rights Reserved). If there is no indication for articles published before September 2020, assume the author retains all rights beyond those necessary for publication by USURJ. All articles published after September 2020 will apply one of the aforementioned CC licenses. See the Publication Agreement under the Submission Preparation Checklist or Author Guidelines for more information.